Modern Hospitality Co. LLC
Modern Hospitality Company LLC was established in April 2008 with a vision to take "Omani Hospitality to New Heights". The company was formed out of the passion of the three siblings Qais, Faisal and Ghada Mohammed Al Yousef, for everything that is Omani. The first restaurant concept was created in partnership with Thomas Klein International, and was launched on 18 January 2009 as the first Omani fusion restaurant that presented Omani cuisine in a modern setting.
As Managing Director of Modern Hospitality Company, Ghada created a menu that captured the taste buds of both Omani and international clientele. The menu and decor received local and international acclaim for its unique and modern approach to Arabic cuisine and architecture.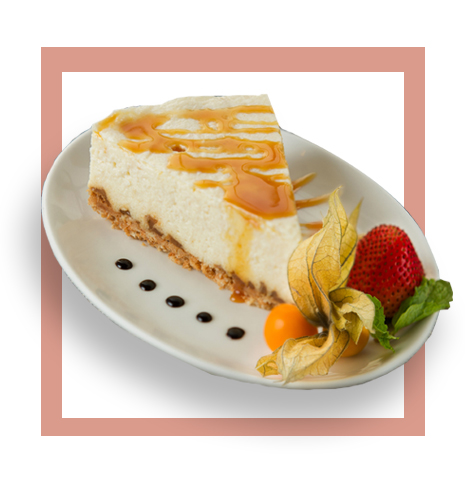 Gallery