Restaurant Ubhar
The Ubhar brand, design and menu was developed to revive the riches of the legendary city of Ubhar, located at the southern end of Oman in the Rub Al Khali, the Empty Quarter. From 2800 BC to 300 AD, Ubhar was a city said to rival paradise, and prospered for over 3000 years on the trade of frankincense.
The restaurant was launched in January 2009 in Bareeq Al Shatti Mall to to bring the best of Omani hospitality, art and culture in a unique and modern setting. Ubhar successfully established a niche market of clients ranging from tourists, young Omani professionals, and local expatriates.
Ubhar presents a modern alternative to the traditional settings with a vision to take Omani hospitality to new heights. From service staff, to interior design, uniforms and menu that serves fused traditional dishes that have never come out of Omani home kitchen.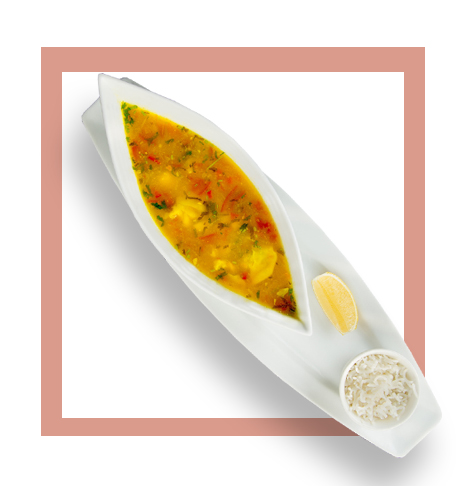 Gallery